Welcome to the MurfreesFurs Gallery! Here, we'll post all the great photos we've taken of our events in categorized order.
You can view the full size and resolution of these images by clicking on them!
MurfreesFurs at Nashville PRIDE's Parade (2023)
Photos from Official Nashville Pride's Facebook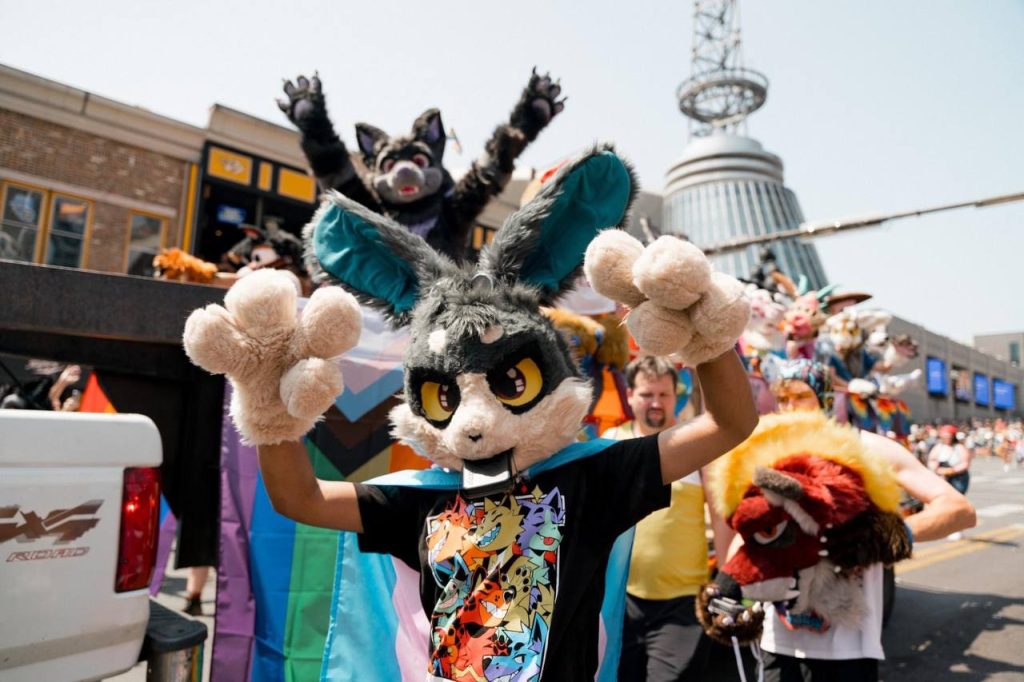 Photos taken by the MurfreesFurs Team
MurfreesFurs MAYDAY Potluck Party
Photos taken by DAS Ward Photography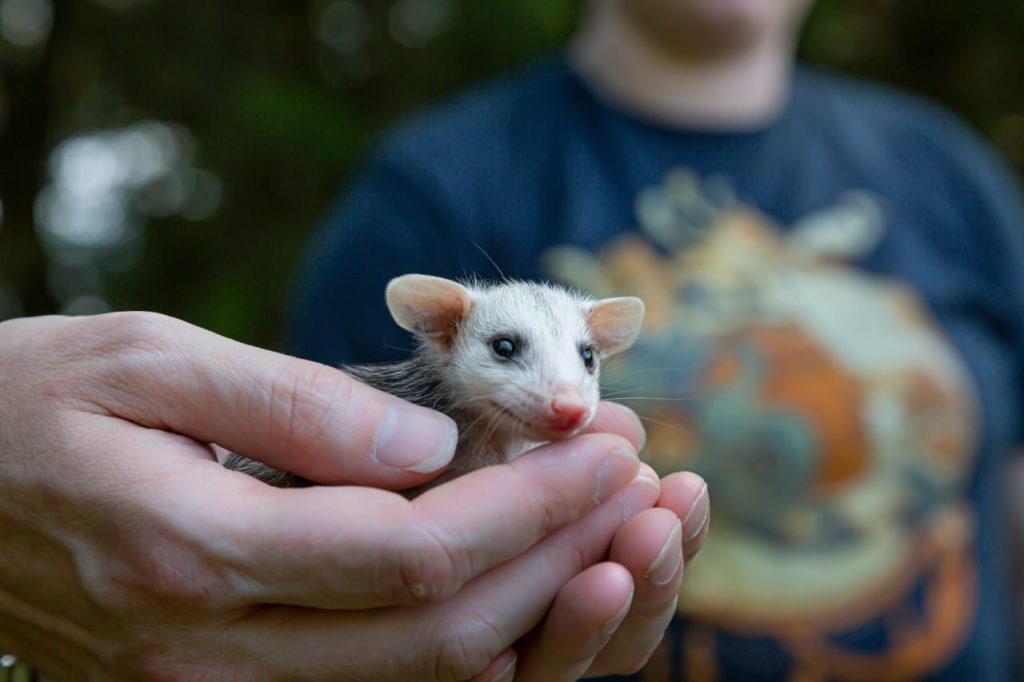 MurfreesFurs, Chattawooga, and Chatt Fur Group April Fool's Bowl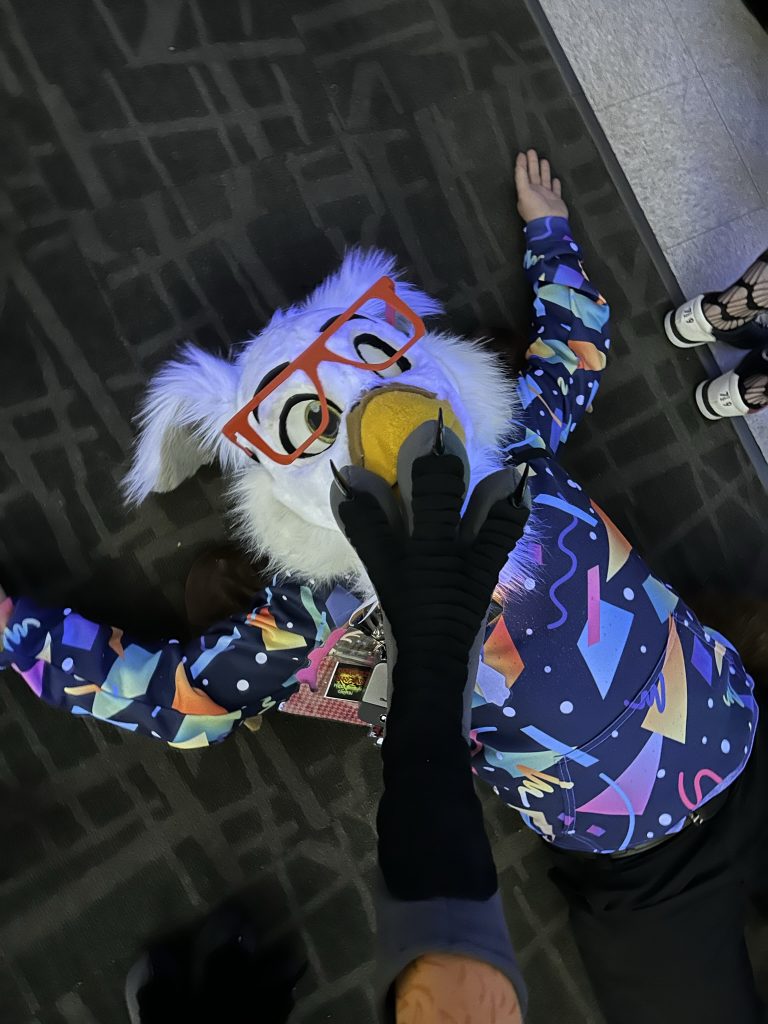 March Car Club Event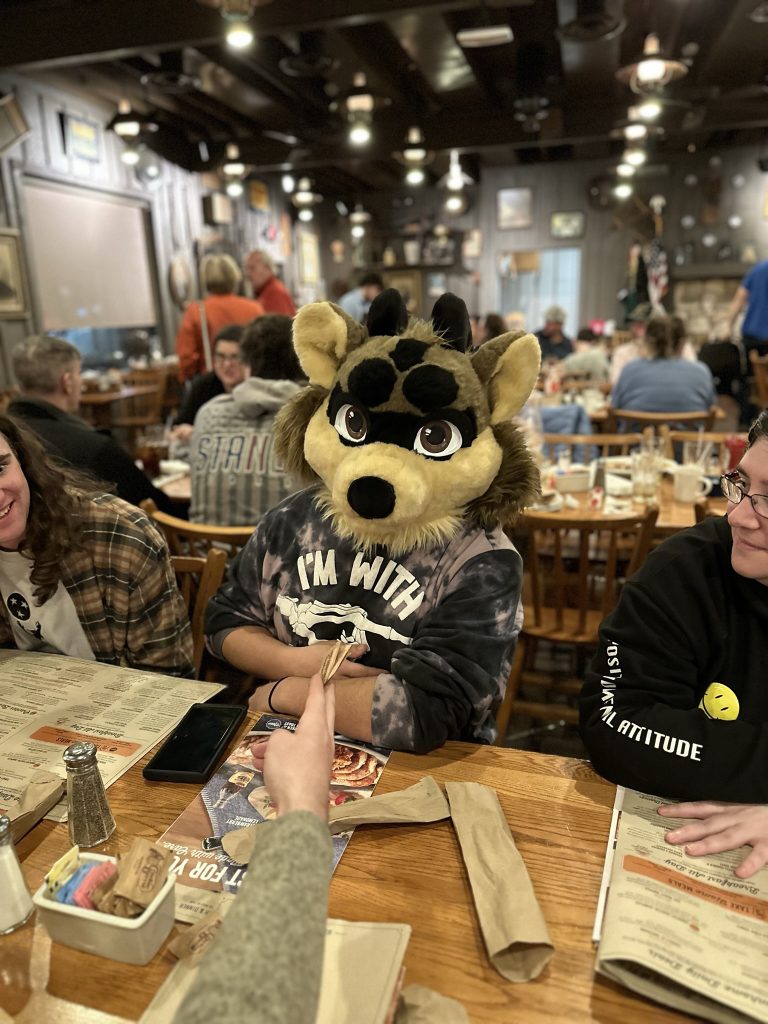 MurfreesFurs, Memphis Furs, & ETNFurs February Bowl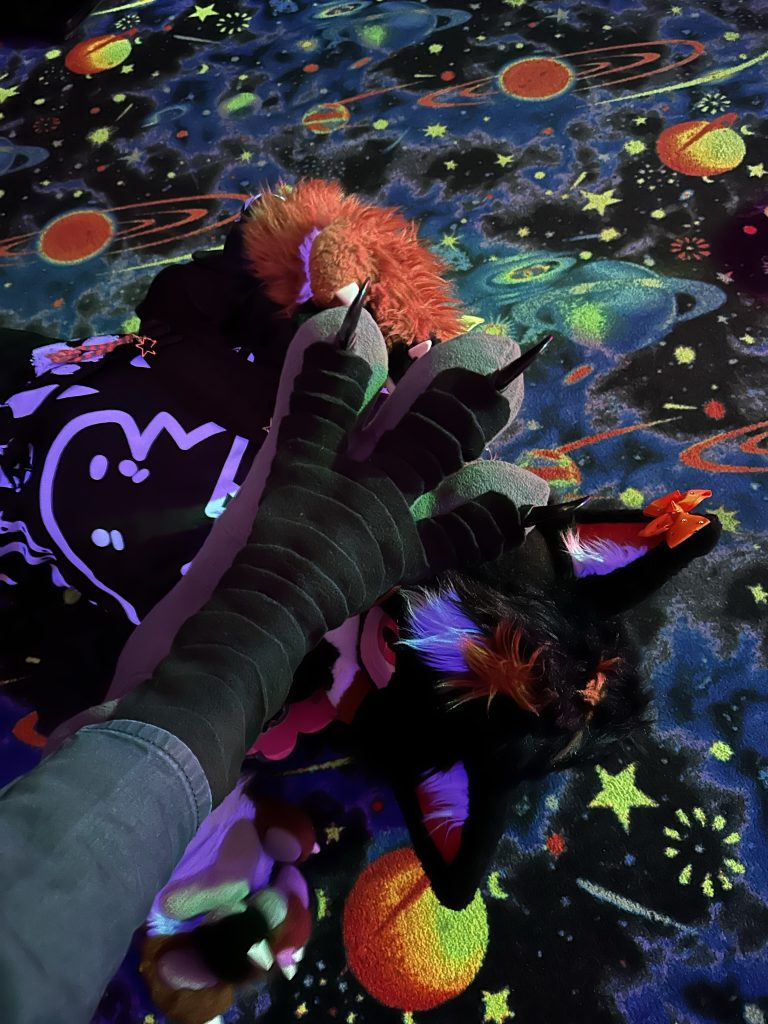 Furs at the Opry!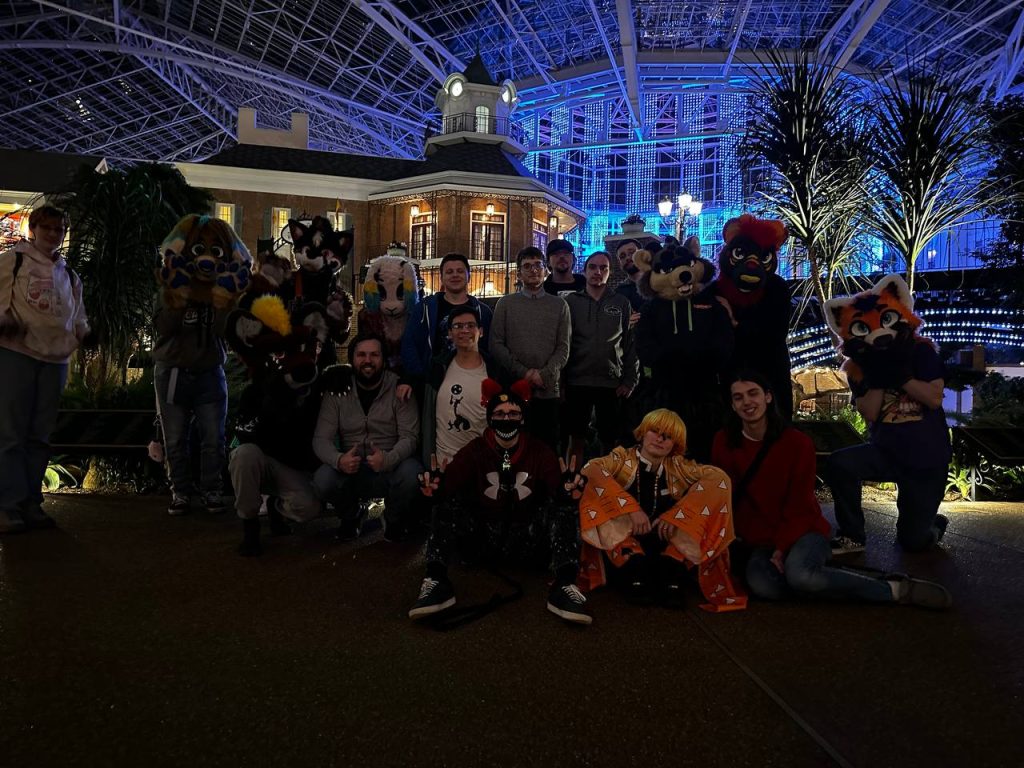 MurfreesFurs January Furbowl & Dinner Meet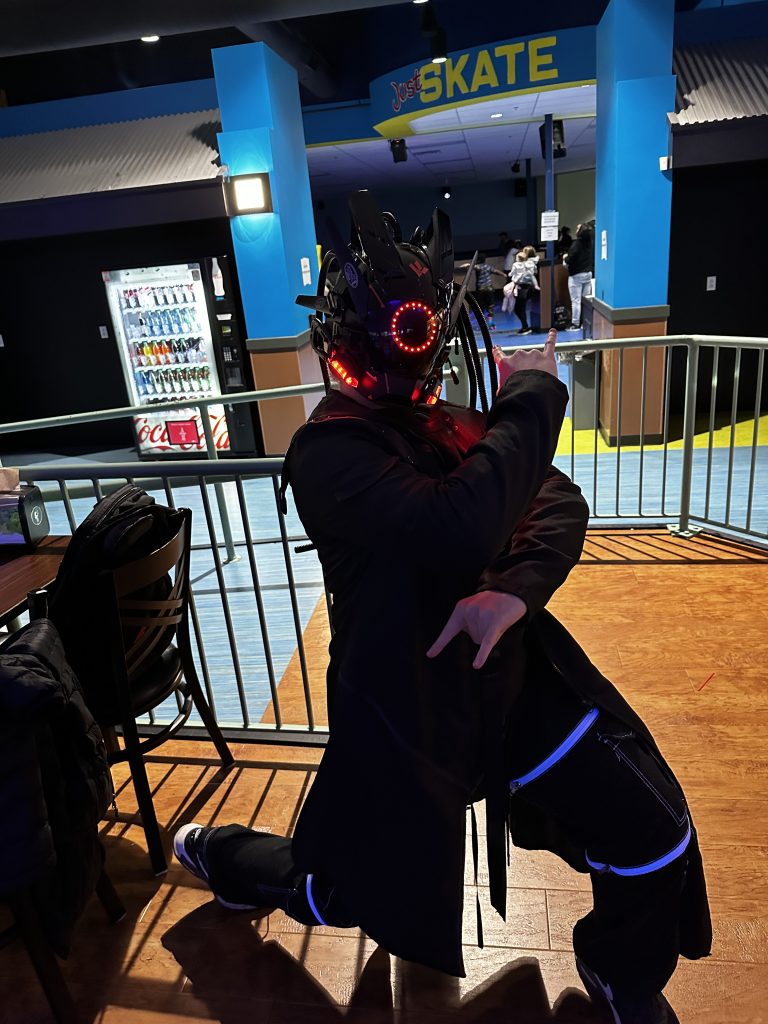 Early Christmas Dinner & Avenue Walk!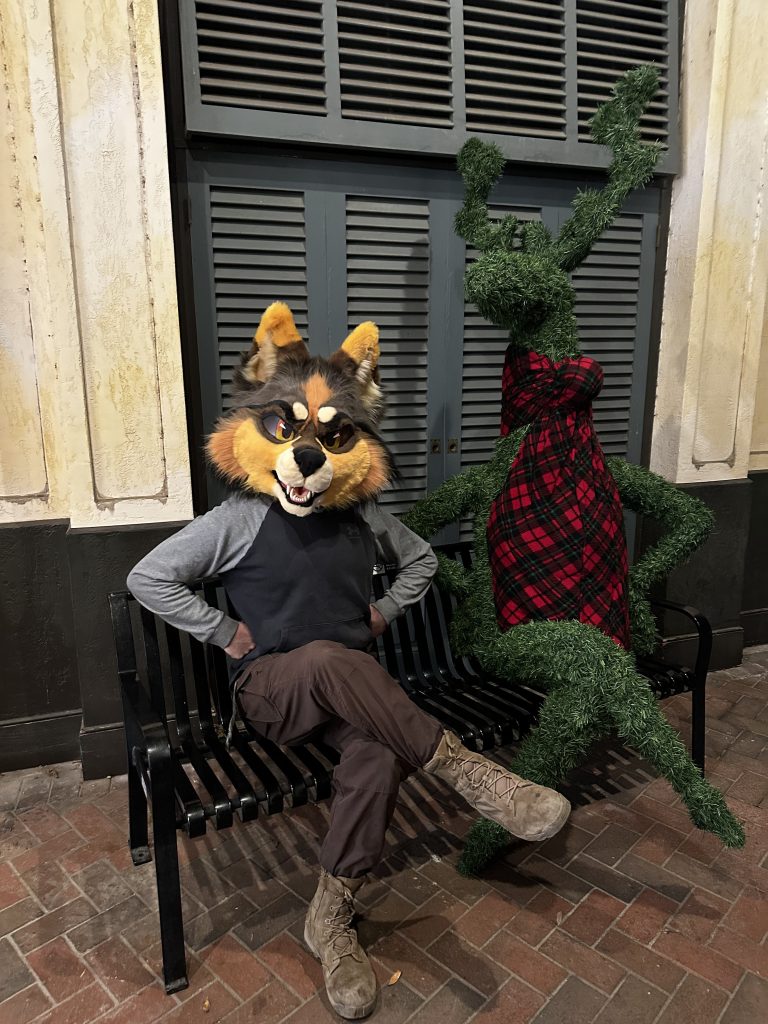 MurfreesFurs Winter Potluck, turned Furbowl!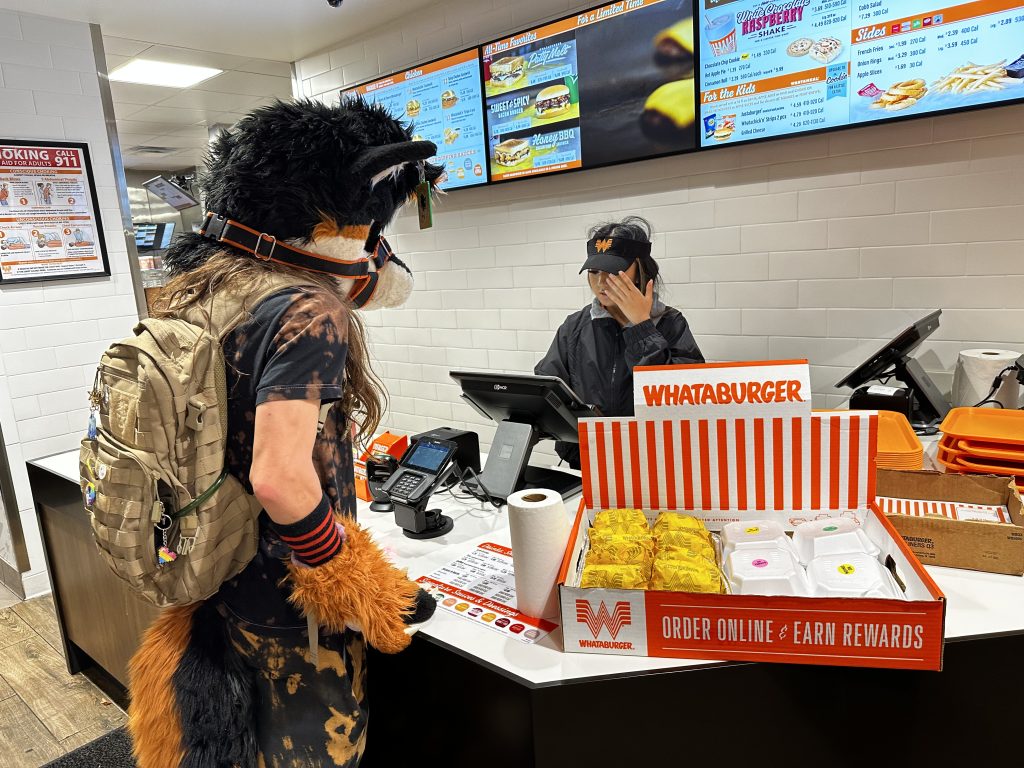 MurfreesFurs Arcade, Food, & Chill!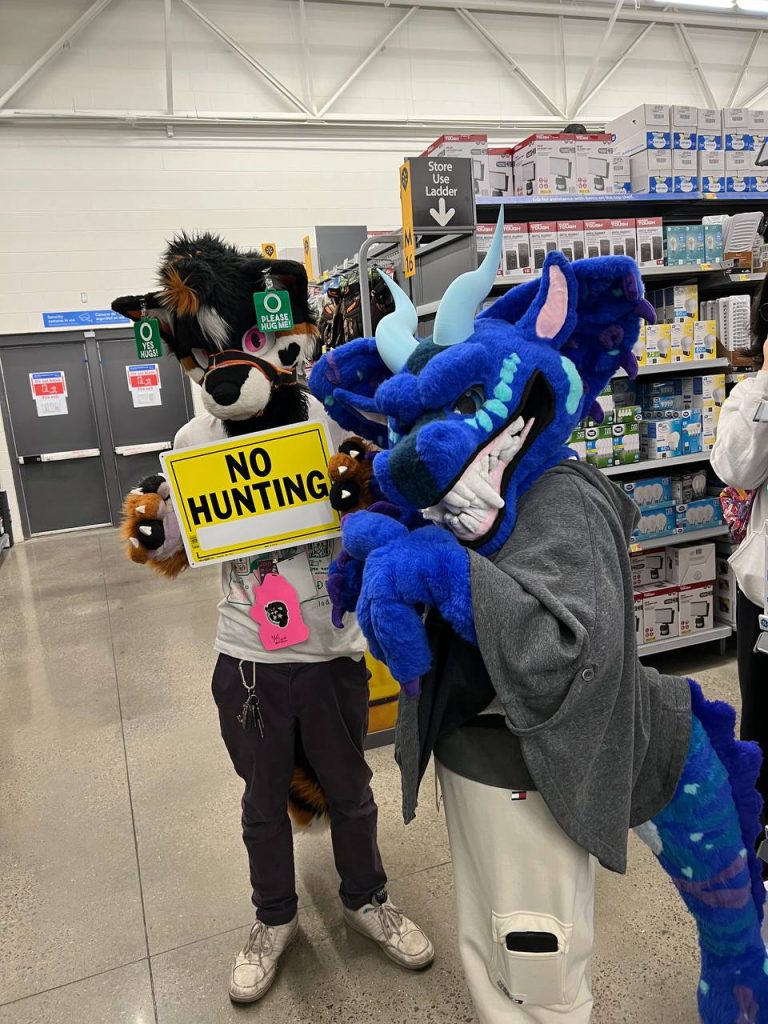 The "Backyard" Lake Summer Party!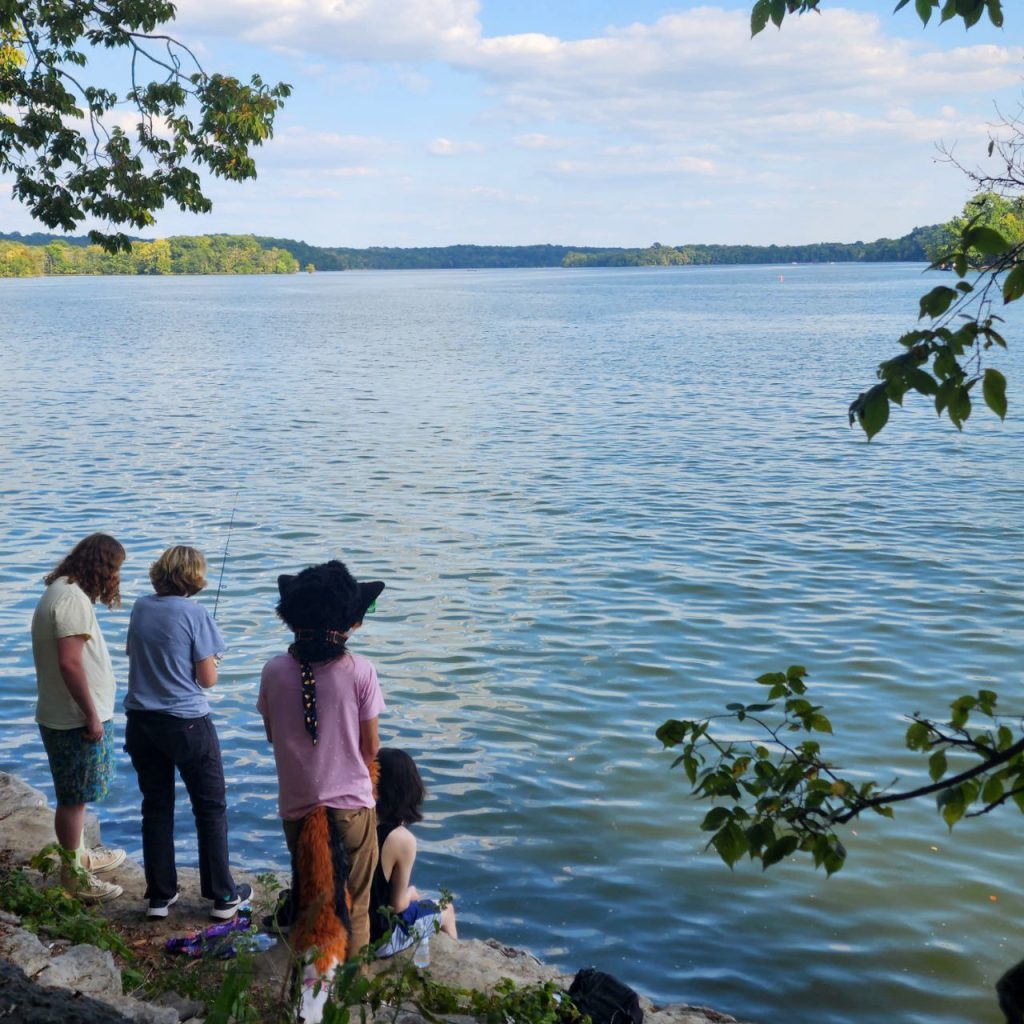 Furbowl & Fun!